This Portfolio collects all the photos taken over a period of more than ten years in various parts of the world,
with particular attention and affection for Africa and its people, and of course for my land of Tuscany.
Other topics are the theater and dance,
especially immortalized in all those moments that take place in the backstage before and after the performance,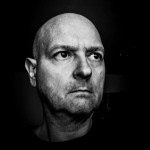 when the emotions of the performers are at the top …
The backstages are available on my Youtube channel
---
Questo Portfolio raccoglie tutti gli scatti fatti nell'arco di più di dieci anni in varie parti del mondo,
con particolare attenzione ed affetto per l'Africa e la sua gente e logicamente per la mia terra di Toscana.
Altri aspetti temi sono il teatro e la danza, immortalati in tutti quei momenti che si svolgono dietro le quinte,
prima e dopo la performance, quando le emozioni dei protagonisti sono al culmine.
I backstage sono disponibili sul mio canale Youtube
---
La pazzia è la nostra naturale protezione al dolore ed alla sofferenza ed è "normale" quanto la sanità…
Viviamo in un eterno bilico dove disciplina e rigore sono la nostra unica asta di equilibrio…
SS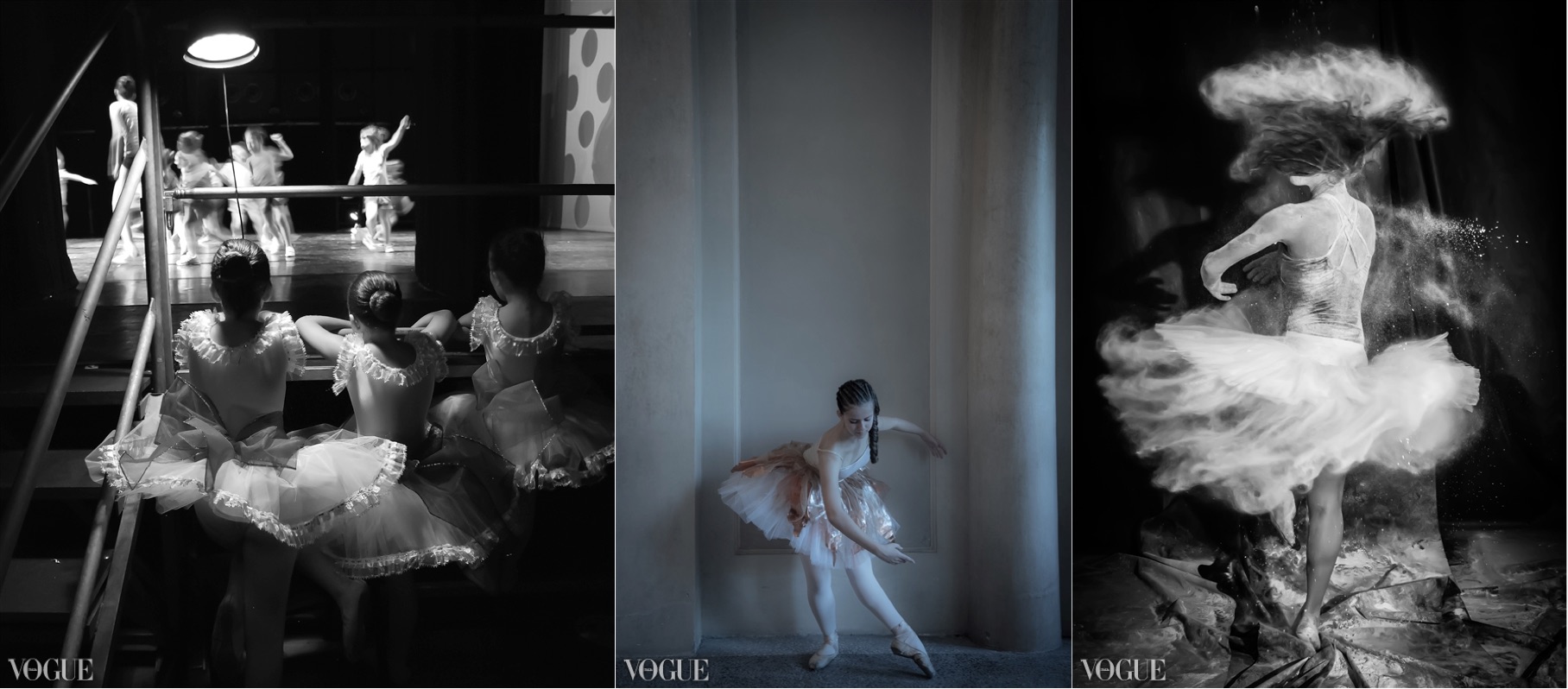 ---
© 2016 Simone Scotto. All Rights Reserved